Chase Robl
Attorney
Education/Certifications
J.D., Western Michigan University Thomas M. Cooley Law School
Bachelor of Science, Secondary Education – Social Studies, Northern Michigan University
Memberships/Associations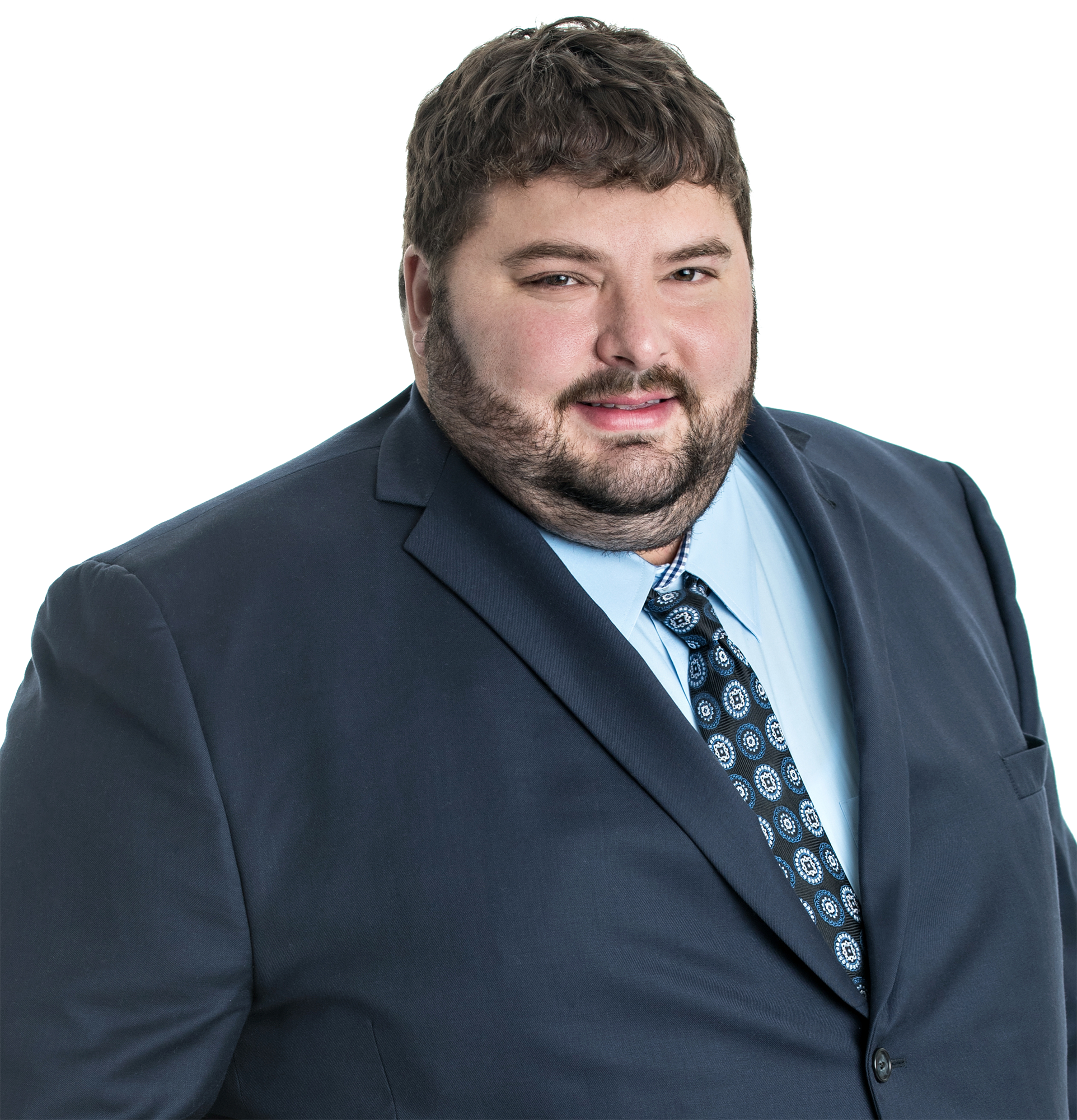 Far from resting on his laurels, Chase Robl is an attorney who prefers to make his bones with every case and courtroom appearance. This methodology is evidence of Mr. Robl's grit and determination to treat every case like his first and his last, which means each file that is placed into his hands receives the kind of respect, attention, and energy it deserves.
Primarily focused on the criminal and divorce branches of Michigan Lawyer Help, PLLC, Mr. Robl has logged dozens of hours in Macomb County courtrooms, thriving on the day-to-day challenges that are associated with thinking on your feet and being prepared to handle any judge and their changing dispositions. He works on matters concerning drug crimes, domestic violence, sex crimes, and all elements of divorce law, from child custody to spousal support, parenting time to jurisdiction.
Mr. Robl earned his J.D. from Western Michigan University Thomas M. Cooley Law School and a Bachelor of Science in secondary education with a concentration in social studies from Northern Michigan University. He resides in Clinton Township, MI, where he may be found golfing or out on the boat. He enjoys traveling and is happy to donate his time as Board Member of the Clinton Township Goodfellows.
Notice: The information presented within this website is for general information purposes and is NOT and should not be considered as being "legal advice". You should not act on any information presented herein without the verifying same with your attorney.
Michigan Courts Located in the Metro Detroit Area that we visit regularly:
Macomb County Courts
Armada
Armada Township
Bruce Township
Centerline
Chesterfield Township
Clinton Township
Eastpointe
Fraser
Harrison Township
Lenox Township
Macomb Township
Mt. Clemens
New Baltimore
Romeo
Roseville
St. Clair Shores
Sterling Heights
Shelby Township.
Utica
Warren
Washington Township
Oakland County Courts
Auburn Hills
Berkley
Beverly Hills
Bingham Farms
Birmingham
Bloomfield
Bloomfield Hills
Farmington
Farmington Hills
Ferndale
Franklin
Hazel Park
Huntington Woods
Lake Angelus
Lake Orion
Lathrup Village
Madison Heights
Oak Park
Orchard Lake
Rochester
Rochester Hills
Royal Oak
Royal Oak Twp.
Southfield
West Bloomfield