Jennifer L. Lindquist
Attorney
Education/Certifications
J.D., Thomas Cooley Law School
B.A., Oakland University
Memberships/Associations
State Bar of Michigan
Macomb County Bar Association
United States District Court-Eastern District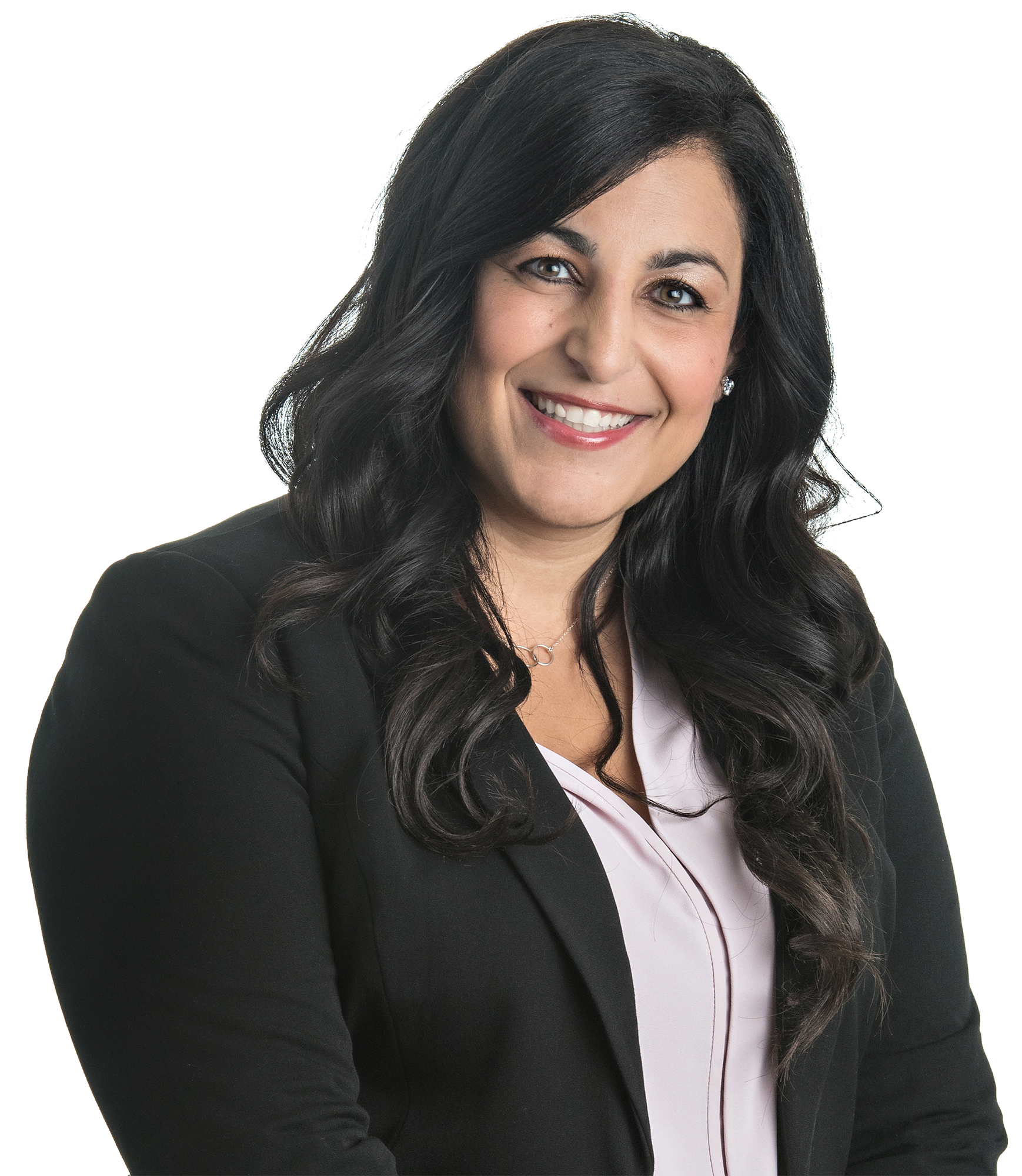 Jennifer L. Lindquist joined Femminineo Attorneys in January 2019. Her legal concentration lies within some of the most sensitive areas of the law, including criminal defense, family law, and estate planning.
When you are charged with a drug crime or sex crime, you need a tenacious attorney like Ms. Lindquist who is prepared to manage the complexity of such circumstances. She is unwavering in her efforts when working to defend clients accused of violent crimes, including domestic violence, assault, robbery, and murder.
Ms. Lindquist is dedicated to protecting her clients' legal rights and explaining the charges, penalties, and legal help they need to build a strong defense, minimize punishment and, in some cases, have charges completely dropped.
By focusing on criminal cases, domestic issues, and estate planning, Ms. Lindquist comes face-to-face with clients who need significant support and understanding at challenging points in their life. "What I like most about my job is being able to help people get through difficult times and realize that there is a promising future that lies ahead," Ms. Lindquist says.
Estate planning requires a strong but gentle hand as well, and Ms. Lindquist is a meticulous attorney in this legal arena, well-versed in the intricacies of wills, trusts, power of attorney, and patient advocate designations.
Ms. Lindquist has been a practicing attorney since 2014, when she was admitted to the State Bar of Michigan and began working in a private practice. She earned her J.D. from Thomas Cooley Law School and a bachelor's degree from Oakland University.
Ms. Lindquist lives in Chesterfield and likes to travel as much as possible in her spare time.